as seen in...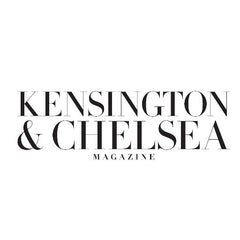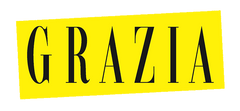 Testimonials
"These are such pretty nightshirts and ideal for warm balmy nights. They make bedtime a luxury!"

Amelia Freer - Leading Nutritional Therapists

"My Iona Debarge pyjamas are a source of never-ending comfort when I go to bed. They are so luxurious on the skin!"

Leonora Lonsdale - Film Director

"Of all my luxury pyjamas these are my favourite. they are light and yet whatever temperature they work perfectly."

Camilla Upson - Founding Partner of Nue Hoops

"Iona Debarge's sumptuous shirts manage what the French do so well: to look and feel effortlessly cool."

Chiara Merullo - Senior Beauty Editor at Harvey Nichols
FABRIC
Your comfort is everything to us. That is why we select 100% natural fabrics for extra breathability & freshness. We select high quality long staple-thread cottons so that each piece is long lasting & soft against the skin. In fact the more you wash our pieces the softer they become with time.
Shop Now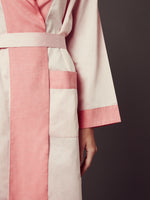 CUT
Our designs our carefully cut to allow freedom of movement yet tailored in parts to enhance a women's figure for an effortless, feminine silhouette. So not only can you feel really comfortable when you sleep but wear it during the day to lounge in and enjoy a delicious breakfast with friends and family.
Shop Now
COLOUR
We choose colours for their harmonious, fresh and uplifting affects. Each colour is carefully selected to enhance the complexion and bring us joy - making us reach for our luxury sleepwear time and time again.
Shop Now